About Joel Murphy
Jump to: Technical Skills, Personal Life
---
Skills Overview
Joel is passionate about developing innovative I.T solutions and delivering them to clients, or organisations in an exceptional standard. Over the past decade, Joel has learned to become a team leader, in addition to an expert software developer from running his own businesses and working in multiple digital organisations.
Joel has worked for small start-up companies, as well as corporations in contracted & employed positions. Due to this, his skills are flexible and tie into many different I.T positions - especially those involving Software Development, or Project Management. Joel is able to fit into existing roles with his skills, or train on a job to acquire skills specific to an organisation's needs.
Joel is a Level 3 Cisco Certified technician and holds a technical 2nd class Degree from Cardiff University in Computer Science with Informatics & Business Information Systems. His A-Level qualifications were completed at Ysgol Gyfun Gymraeg Glantaf and consist of; Design, Technology & Product Development (D.T), Computing, and Leisure & Management Studies.
---
Technical skills
---
Personal Life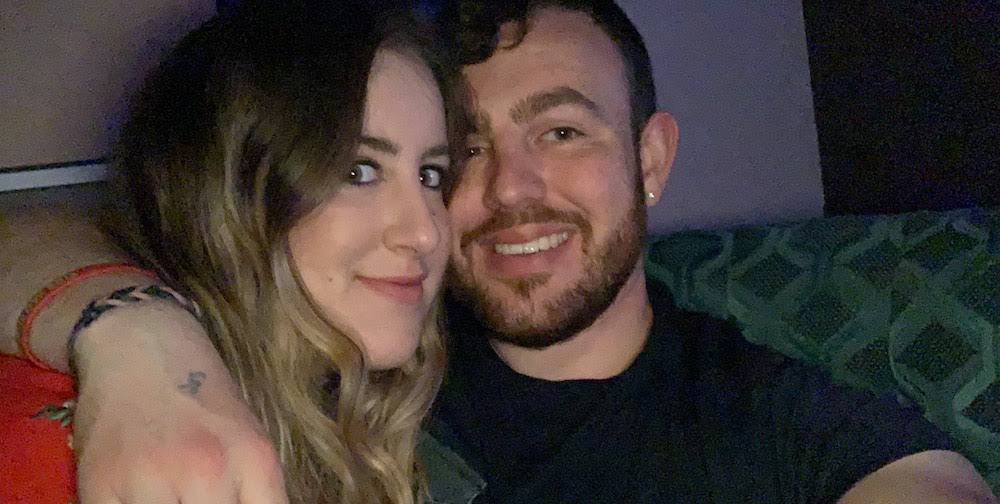 Joel & Regan on a night out in Cardiff. 🍻
Outside of work, Joel spends the majority of his free time enjoying activities in his hometown with his partner, Regan. This involves exploring the outdoors with their dog, attending music concerts, drinking at various bars, and eating food at food festival events.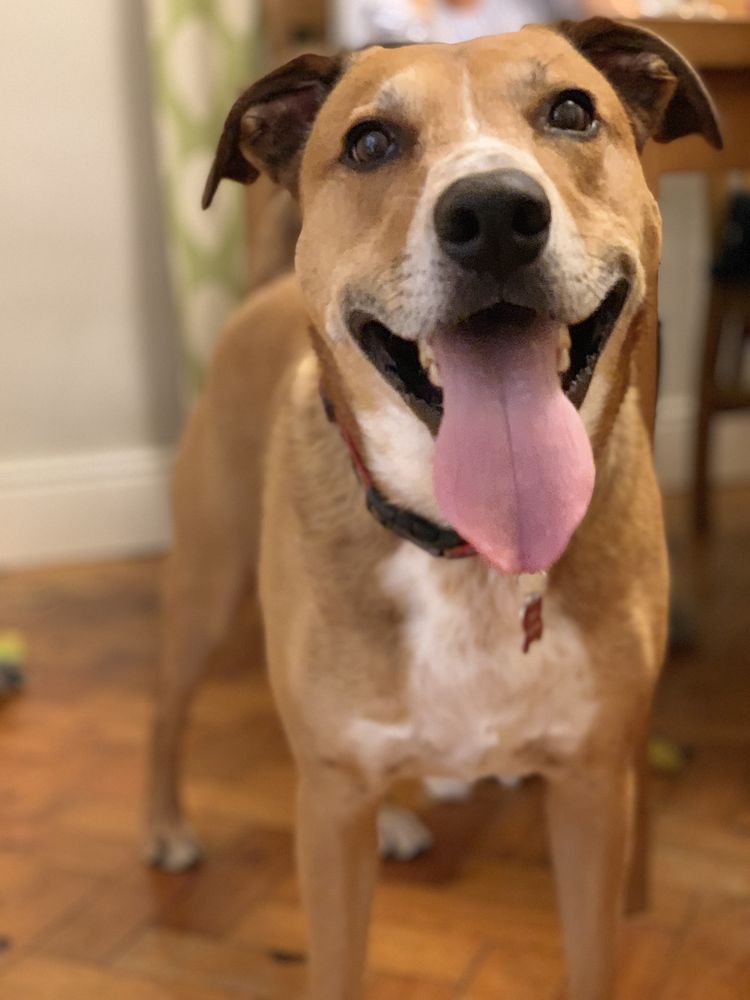 Travelling has been a hobby of Joel's since leaving school. His goal is to travel as much of the world as possible, starting off with Europe and then going further afield to other continents.
Joel is always up for trying new things and never sees any opportunity as a waste of time. His motto is: "you have to try everything once in life, if not, you have no place to judge something without actually experiencing it."